Your One Source Solution
Unitrans Worldwide, Inc. is an established and complete transportation, warehouse, and logistics company based in northeastern Massachusetts.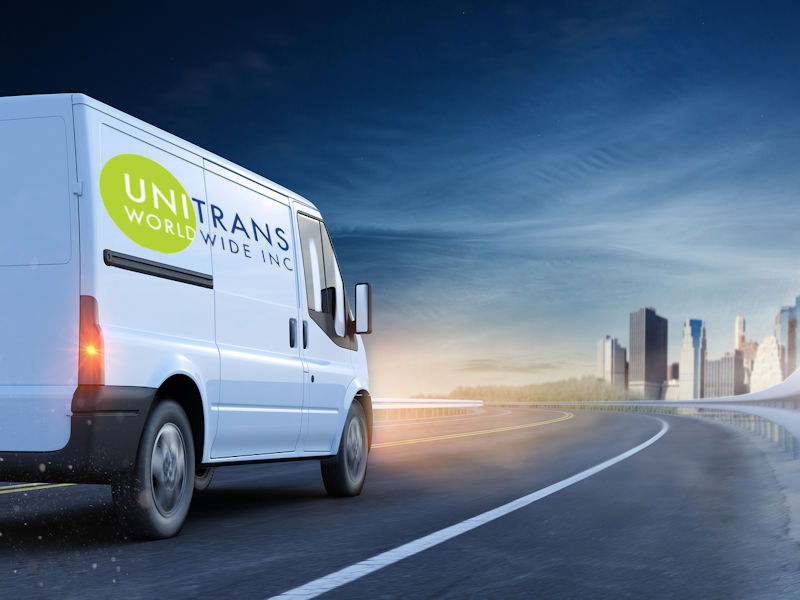 39-A Teed Drive, Randolph, MA 02368
800-459-5119 | 781-961-3540
We provide a vast array of transportation services, as well as consulting services and in-house seminars to advise shippers on the ever changing transportation rules and regulations. We also offer a shipping analysis designed to reduce your operating cost while increasing your service commitments.
Known in the industry as "The Forwarders Forwarder"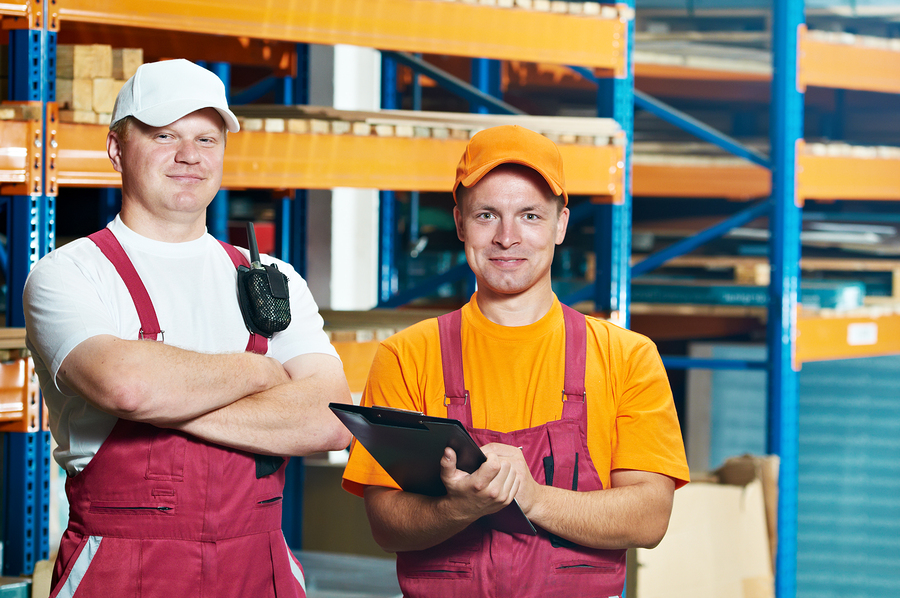 Experience the Unitrans Difference
Taking on the challenges that other forwarders and freight companies won't, the words "No" or "We can't do that" are not in our vocabulary.
We do everything possible to give each client the service they deserve. In our business you are only as good as your last delivery! Through years of delivering "Anything, Anytime, Anywhere", we are now known as "Your One Source Solution".
Save your company valuable time and money
Outsourcing your logistic details of supply chain management to us will enable you to fully concentrate on growing your core business. We separate ourselves from our competition by providing cost effective "seamless" transportation while giving superior, unique, personalized, and professional customer service to meet all your supply chain management needs.