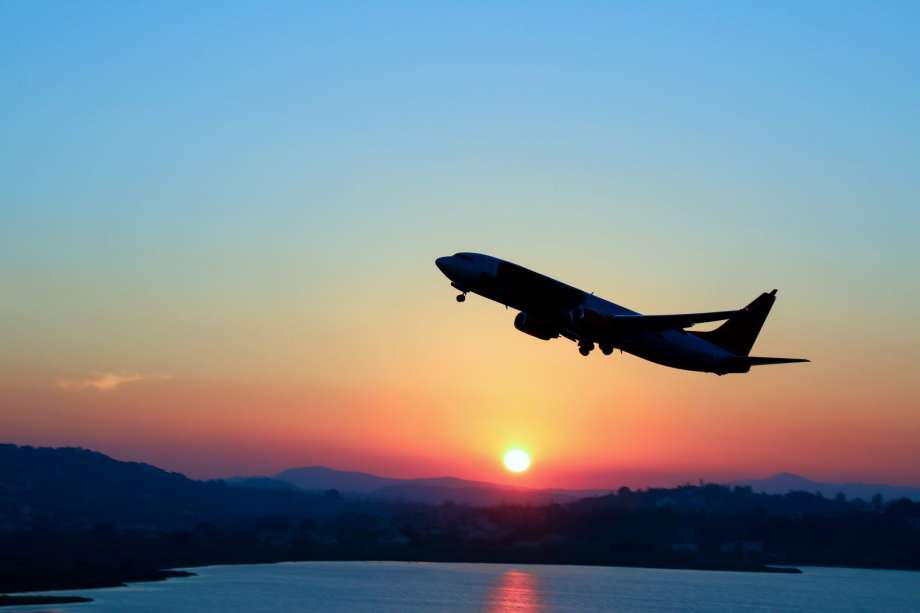 Due the ramifications of the coronavirus, some airlines have reduced or stopped service all together with other US and foreign airlines offering reduced flights to China, Hong Kong, South Korea, and Singapore affecting commerce and has become a logistics nightmare for exporters as well as importers.
 
Freight forwarders have to be very creative as how they book their cargo and use their vast knowledge and experience to get their customers' air exports moving in a timely manner.
 
Some airlines have cargo embargoes to the far East while others are have tripled their cost and will only accept  "Air Express" cargo costing as high of $4.50 to $6.00 per Kilo.
Unitrans Worldwide, Inc. has over 2 decades of experience and a diverse network of airline carrier contracts to meet our clients demands. Most recently, Unitrans moved 5 skids at 6000 kgs to SIN with door to door service in 4 days!
Ongoing delays with Canadian rail shipments from the West Coast.
Protesters to the Canadian pipelines continue to create havoc for intermodal rail shipments adding additional weeks in transit.
 
Even though the blockage near Belleville Ontario was cleared on 25 Feb, further protests continue to erupt throughout Canada preventing the trains from moving and some have been at a standstill for 3 weeks.  Limited information from the intermodal carriers is creating frustration to importers because they are not able to track their product and plan for arrival.
 
Unitrans is continuing to monitor this situation in eastern Canada closely but with unpredictable and changing variables, it is difficult to provide day specific ETAs for some shipments. At this time we do not know when trains staged across the CN Rail network will arrive at their destinations. In western Canada, recovery plans are underway and are working to resume regular service levels as quickly as possible.
 
Unitrans Worldwide, Inc. is directing its overseas partners to go through US ports, rather than Canada, until this situation is resolved.
 
To learn more about our services please visit WWW.UWINC.COM OR CALL 1-800-459-5119 for a quote or email quote@uwinc.com